Kebab House Ballyhackmore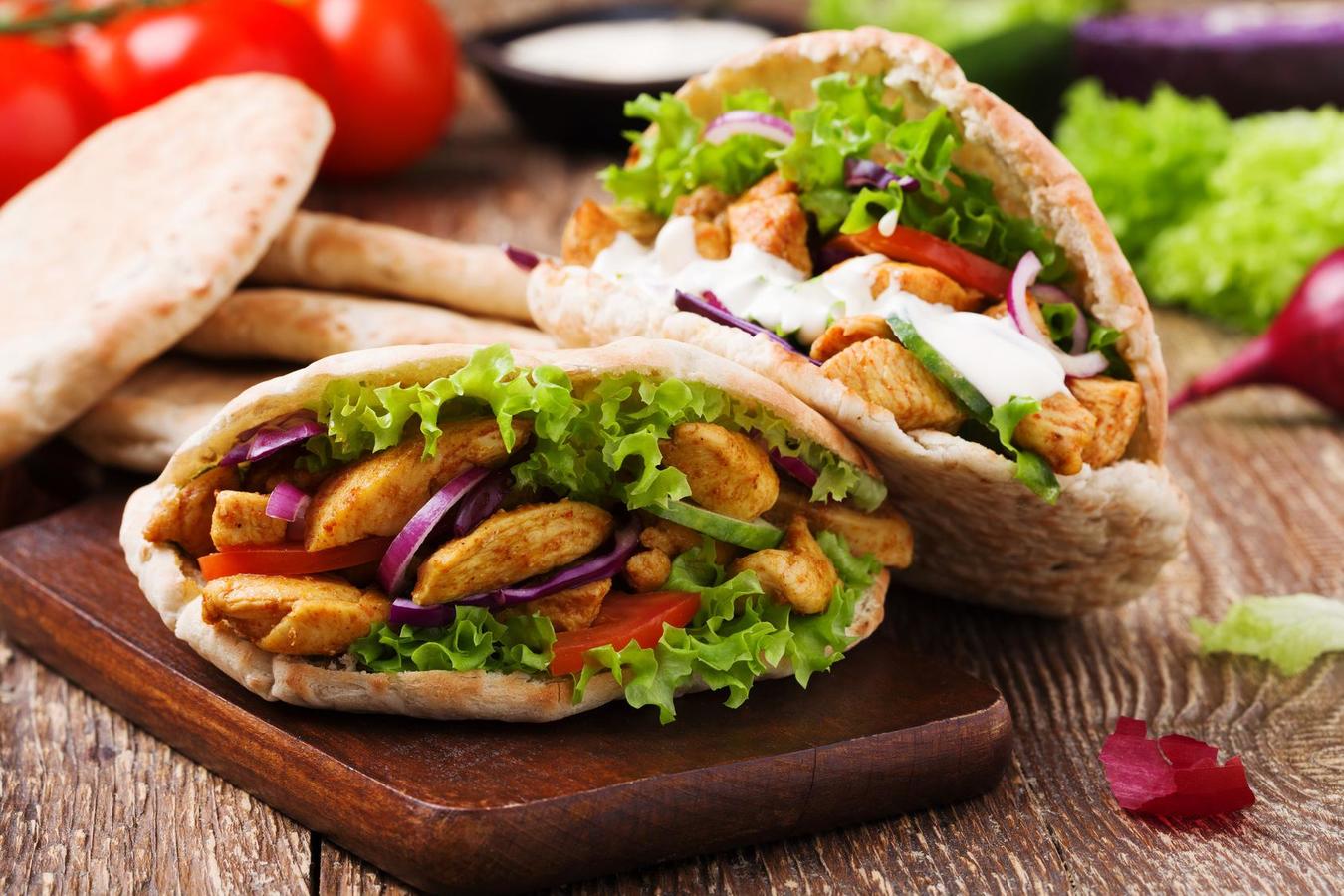 Kebab House Ballyhackmore
Menu Kebab House Ballyhackmore
The dishes offered at our restaurant type will tantalize you. The Burgers are specifically rich and tasty. The satisfying Plain Burger, Salad Burger, and Cheeseburger are fully made from ground beef and there are choices of salad and sauce provided to add to the rich dish. We also have various Chicken Burgers on our menu. The delicious Chicken Burger with Pineapple & Cheese is just one of the popular that you will enjoy. Chicken lovers are also in for a treat in our restaurant type. We have Chicken Nuggets and Chicken Wings among other dishes that are served with a choice of salad. Our restaurant specializes in offering a great variety of dishes. Our Special Offers menu provides customers with a rich collection of value pack dishes that include the Popcorn Chicken Meal. This and other dishes on the menu are provided alongside a drink and chips. Our signature dishes are mouth-watering. The Donner Kebab, Chicken Kebab, and Vegetable Pakora Kebab are amazing as they have a unique taste. We also have many other kinds of dishes that our customers can choose from. Visit us today for a first-hand look at the menu.
About Kebab House Ballyhackmore
Kebab House is a food lover's dream come true. We offer an experience like no other. Our dishes are the best in town and the service is also impeccable. All the different customers that visit us have something they like which keeps that coming back for more. We believe that the secret is the lovingly made dishes. There are many descriptions that could classify our dishes. Some of the common terms associated with the food we offer include words like appealing, masterful and authentic. Indeed, there are quite a number of descriptions that could perfectly capture the nature of our dishes. We do not take it upon ourselves to define the food though. We simply let our customers do that in their own words. We, however, appreciate the feedback from our loyal food enthusiasts. We believe that it is through this feedback that we are able to create even better experiences for everyone. The table side experience at Kebab House is also perfect. We have an amiable staff that knows just how to make you feel comfortable and right at home. You will be able to feel the enthusiasm and passion that drives us. Come and experience the awesome services today.
Restaurant location Kebab House Ballyhackmore
Visit us today at 211 Upper Newtownards Road, Belfast, BT4 3JD area. Come and have a feast at the finest establishment in the city. The food offered and the overall experience is like no other. Our kebabs takeaway guarantees you of an adventure that you will remember for a long time. We are a progressive restaurant that goes all the way to stay connected with you. Download our apps from the App Store and Google Play for a mobile access to our menu and services. Our food delivery service is also top-notch. We always get the food to you quickly in its pristine state. Make the order today and relish this experience.